A perfect gift for Christmas!
Fri | 11 October 2019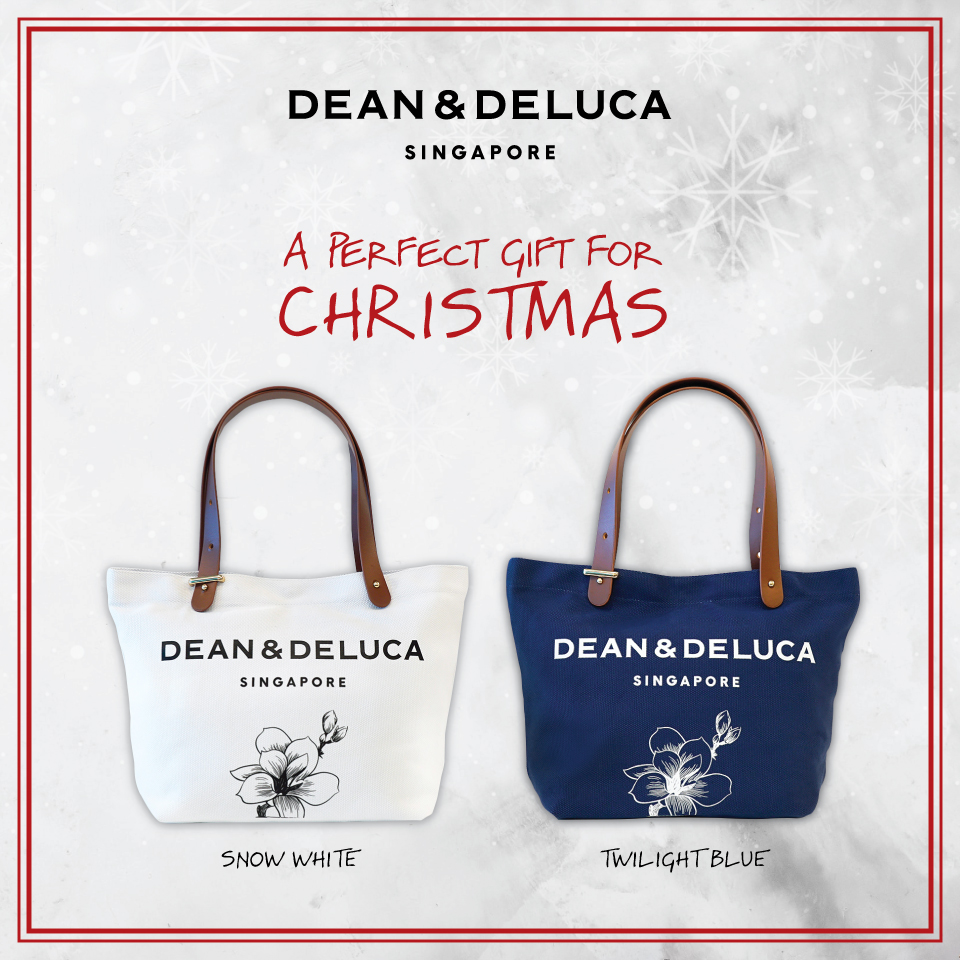 Tote your way in style this season! The latest design of 2019 is inspired by Singapore's National Flower - Vanda Miss Joaquim, available in two colours options – Snow White and Twilight Blue. The bag is made of high-quality durable canvas fabric sewn securely with adjustable faux leather handle and mini gold knobs, adding a subtle hint of sophistication that can be either carry over-the-shoulder or hand-carry. It is almost perfectly sized for every day essential - the tote bag can nicely fit a 15-inch laptop, plus an interior pocket attached to keep items that is easily reachable.

Enjoy free delivery when you pay with Mastercard® from now till 31 January 2020.
To enjoy Free Delivery, select the following upon checking out your purchase:
-Under ACQUIREMENT METHOD, select "Pickup at Outlet"
-Under OUTLET option, select "FREE HOME DELIVERY (FOR MASTERCARD EXCLUSIVE ONLY)"